Visit Golden Dragon for mouth-watering Chinese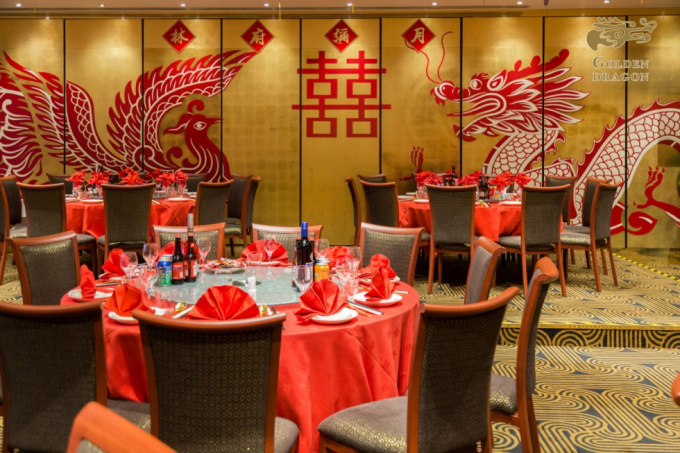 We recently had the pleasure of dining at Golden Dragon in Colindale.
Located in Bang Bang oriental food hall the place has a buzz about it with tables full of customers and that's some feat considering the sheer size of the place
Golden Dragon serves all your Chinese favourites, from hot and sour soup to squid in black bean sauce.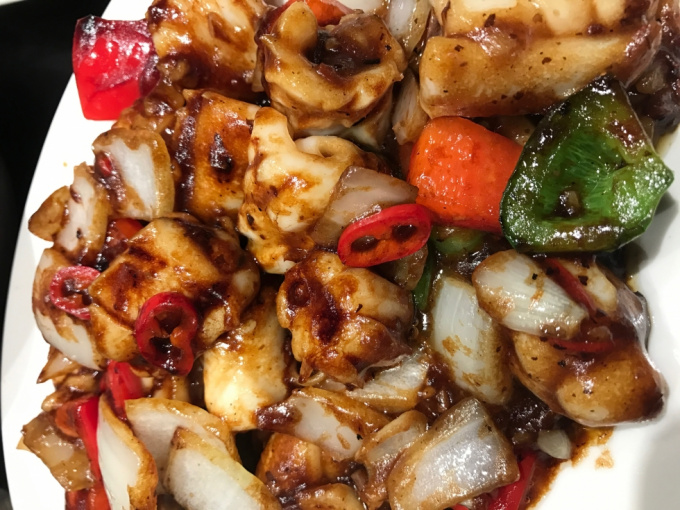 Service is fast and furious with friendly waiters knowing the menu inside and out and double checking you're OK with all the elements in your chosen dish.
Food is brought to your table quickly and there's a heated plate on every table so you can keep the dishes warm as you eat.
It's definitely a place for everyone, with lots of families and groups of friends enjoying a meal together. And on the night we visited we even witnessed two birthday parties. It's obvious it's a popular destination for people and no wonder because everything is delicious!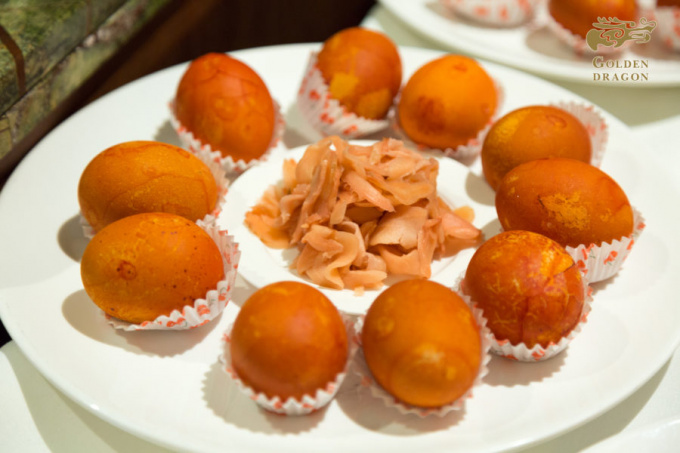 Prices are reasonable, a two course meal with a couple of alcoholic drinks will set you back no more than £50 and if you have room for a light dessert and coffee just round that up to £65.
For more information visit:
www.bangbangoriental.com/restaurant