A weekend away: Lower Mill Estate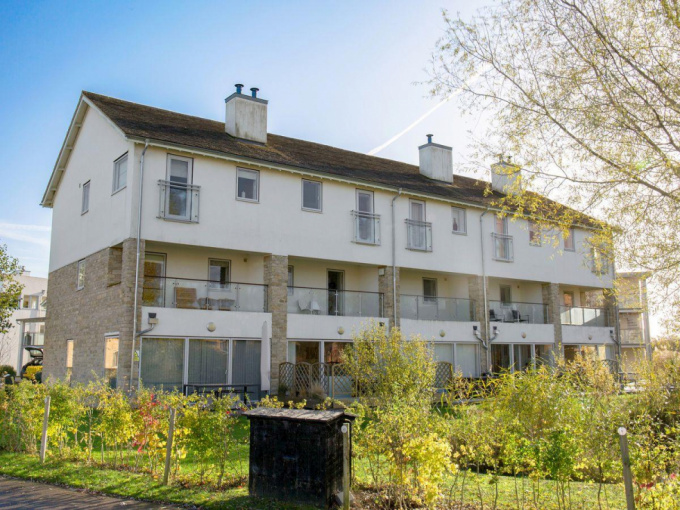 If you're looking for the perfect group vacation we've got you sorted - make your way to Lower Mill Estate!
Located in the heart of the Gloucestershire countryside you'll be transported into an utopian-like retreat. There are nature trails, lakes, tennis courts and even a luxurious spa with indoor and outdoor pools.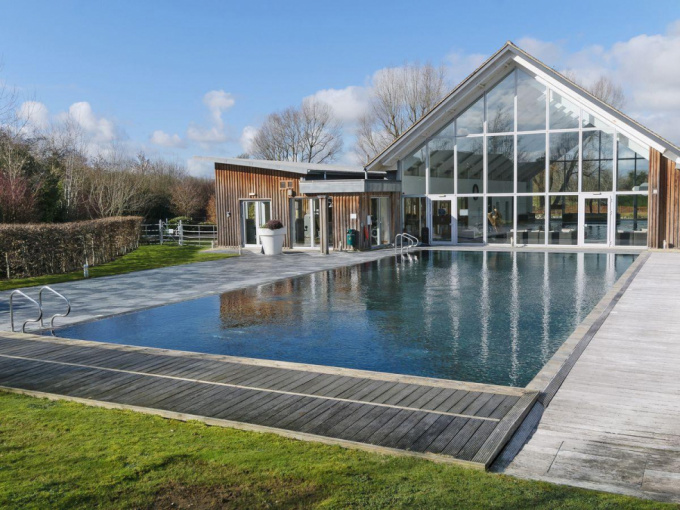 It's been one of the best summers we've had in years and you awake to gorgeous morning views with rolling greenery and ducks and swans swimming in the lakes.
We booked our stay through cottages.com and we found the perfect property for us - Chestnut Lodge, which sleeps 8, so ideal for a group of friends or two families. The cottages are luxurious and spacious with everything you need provided ... even a barbecue!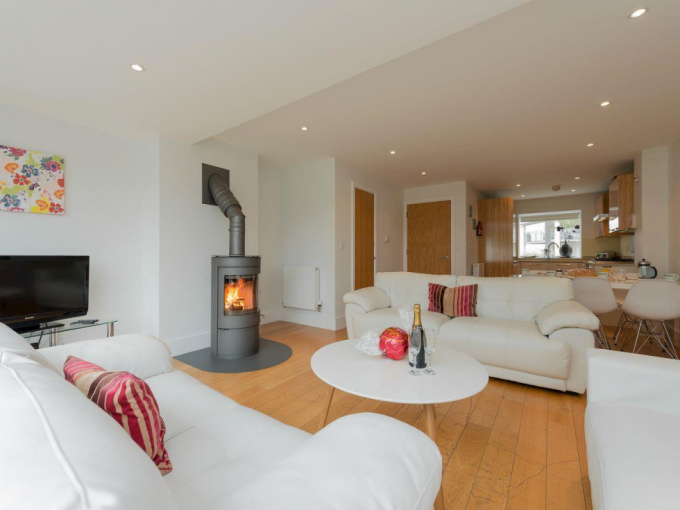 Everyone is there for the same thing, a break away from the hustle and bustle of life and the place is designed to relax you. The proof of the pudding is that no stranger walks by without a smile and a friendly 'hello'.
As you can tell we loved it and we highly recommend you check out this little piece of heaven on earth for yourself!
Things to do:
Bike rides
Nature trails
Tennis
Sauna and steam room
Swimming pools
Spa treatments - choose from facials, massages, pedicures etc.
Places to eat:
Balihoo - the onsite restaurant does all the classics, from macaroni cheese to fish and chips.
The Potting Shed, Crudwell – championing the finest locally sourced ingredients and seasonal produce, The Potting Shed is Cotswold dining at its best.
The Wheatsheaf Inn, Oaksey – located in the centre of the village of Oaksey, this quintessential Cotswold stone building boasts tradition and charm, and with fresh and local ingredients, you can't go far wrong.
White Hart Inn, Ashton Keynes – if you're in search of a country pub which plays an integral part in community life, look no further than the White Hart Inn. Just a short drive, or a 45-minute walk away (whichever your preference), it's perfectly situated for a lunchtime indulgence.
More information:
Property: Chestnut Lodge 
Property reference: UKC2019
URL: https://www.cottages.com/cottages/chestnut-lodge-ukc2019
Provider: cottages.com
Contact: cottages.com / 0345 498 6900
Price: From £664* (£20.75 per person per night) for four nights' self-catered accommodation. Sleeps eight in four bedrooms, with two pets welcome.
*UKC2019 is currently available from £664 for a four night break including booking fee. Based on arrivals between 01/11/2018 and 18/12/2018.