Zia Lucia opens in Boxpark Wembley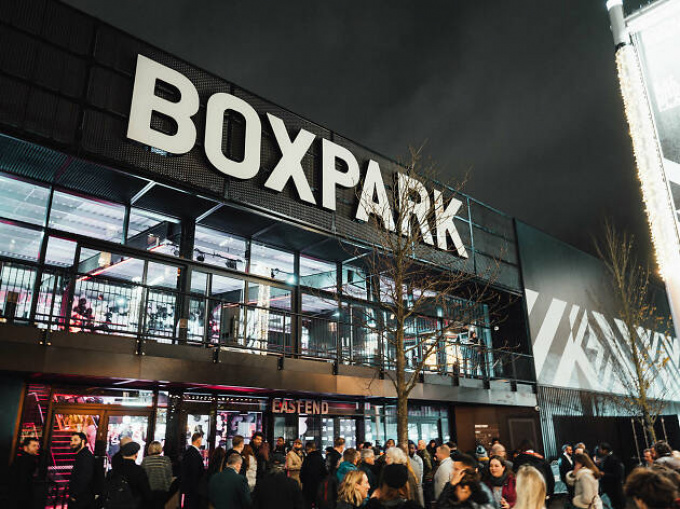 Zia Lucia has opened up a pop style venue at Boxpark Wembley and is a welcome addition to the vast array of cuisines from around the world that's available there.
They have created a 'Burrata Bar' featuring incredibly creamy burrata sourced from Puglia. Customers can choose to top their burrata with ingredients such as smoked salmon, avocado, spicy Spianata salami and roasted peppers. Freshly baked focaccia makes a great accompaniment to the burrata, allowing diners to mop up every last bit of cheese.
But of course the main dish on offer is the pizza. The emphasis is on fresh and uncomplicated Italian flavours with pizza toppings ranging from classics such as tomato, mozzarella and salami. The pizzas come on four signature doughs which you can choose from, including a gluten free dough and an eye-catching black vegetable charcoal base.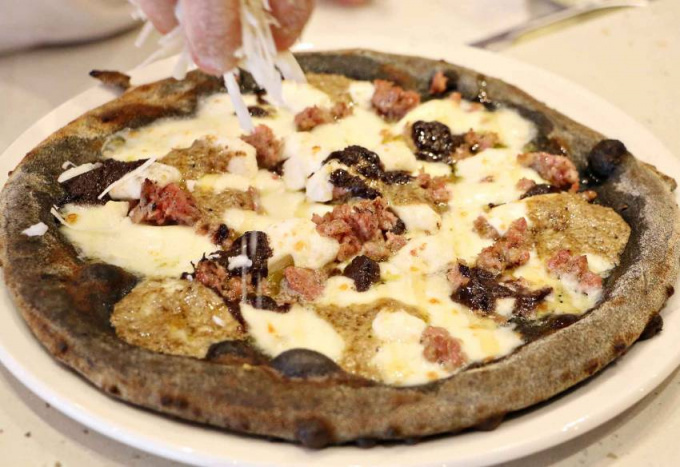 The pizzas are large and delicious - they're also a little bit messy to eat so make sure you grab enough napkins.
To wash down your food there's a range of soft drinks available but if you're looking for alcohol then head to the main bar located at the centre of Boxpark ground floor.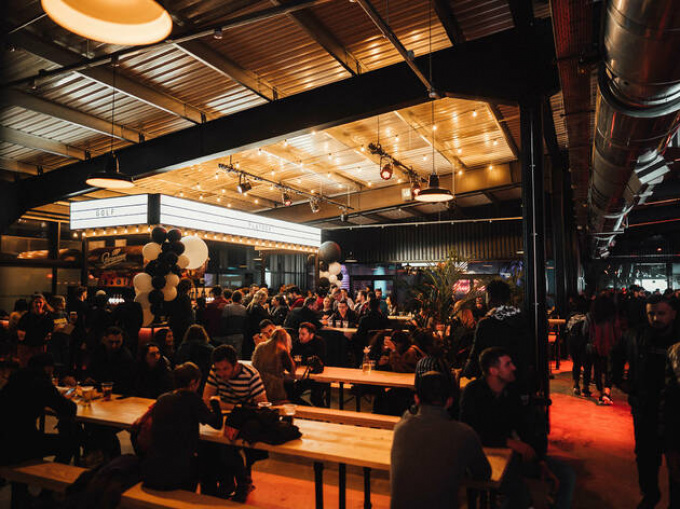 There's a communal seating area for all the customers of the multiple vendors and the buzz and pumping music makes for a great atmosphere while you tuck into your pizza.
If you opt for a burrata, a pizza and a drink you're looking at spending around £20.
For more information visit:
www.boxpark.co.uk/wembley/food-and-drink/zia-lucia