The 8 British dishes everyone should try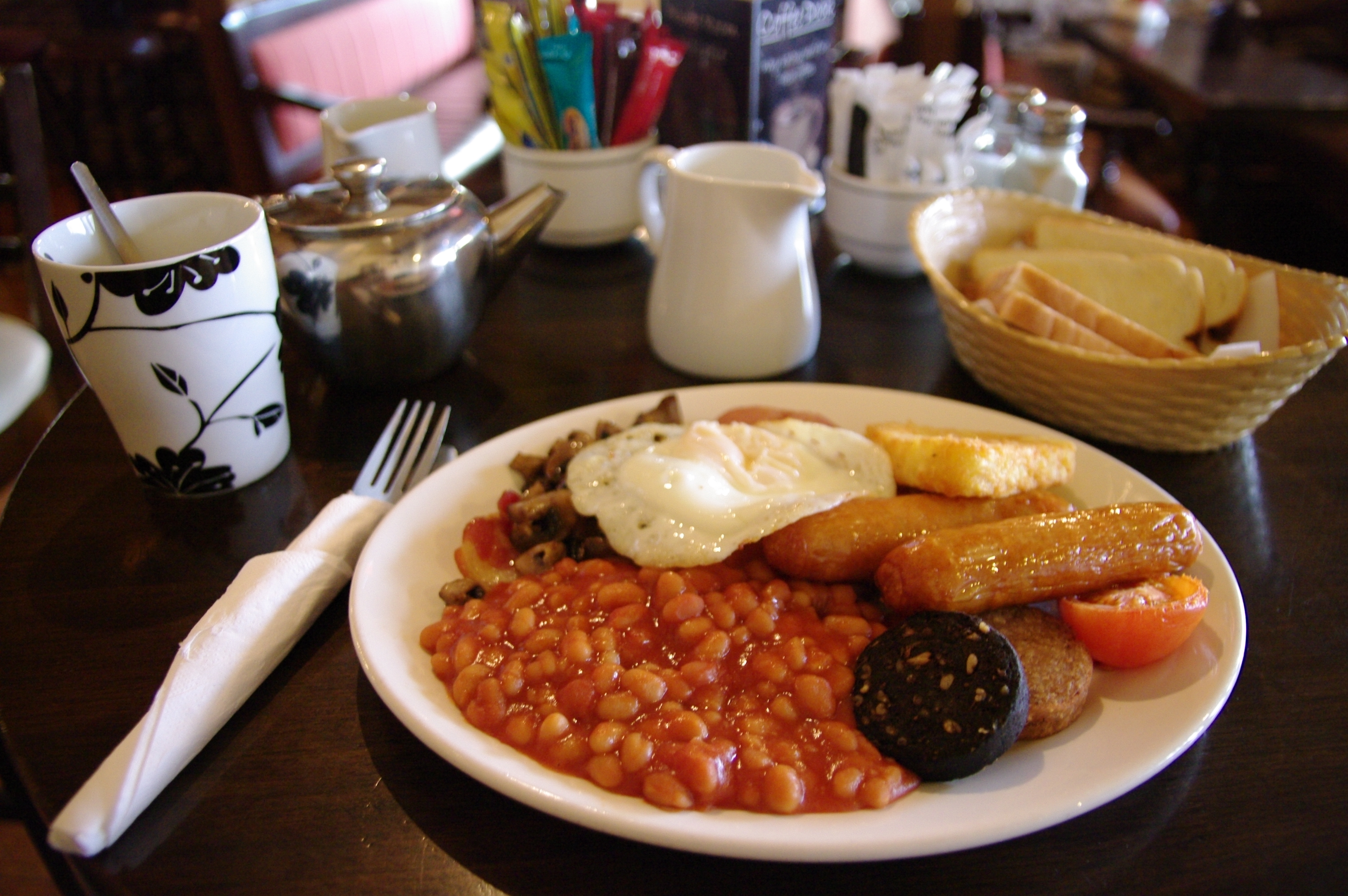 The weekend fry up is our guilty pleasure -  eggs, bacon, sausages, beans, black pudding, tomatoes, mushrooms and buttered toast - yum!
The fry up is referred to by different names, depending on where you are in the UK, it could be the full English, the full Scottish, the full Welsh or the full Irish.
It originates back to the early 1300's when Anglo-Saxon households would provide the hearty fare for visiting guests.
Now served in pubs and cafes across the country it remains a British cultural favourite.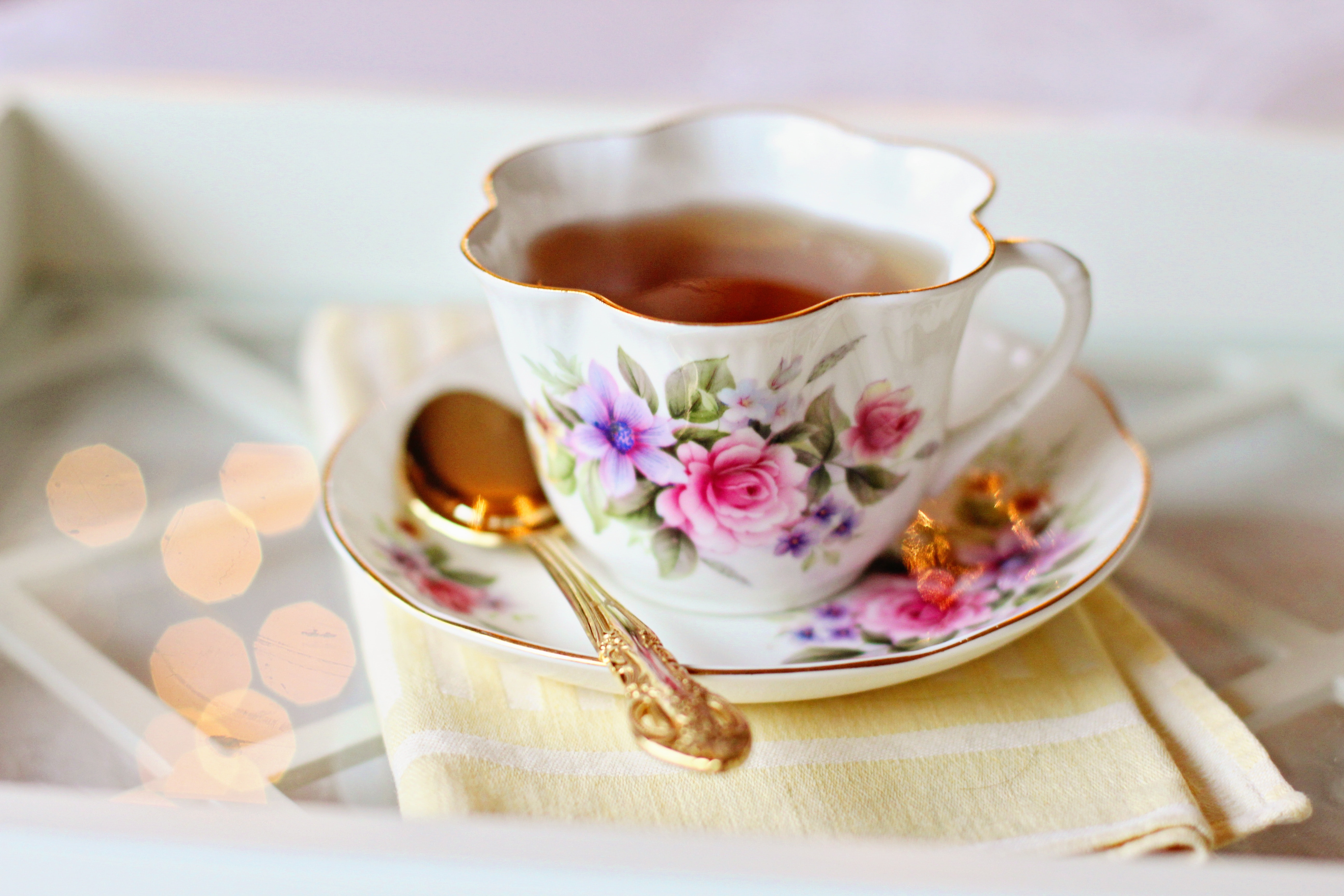 The Duchess of Bedford invented the Afternoon Tea as the perfect way to combat hunger as dinner time moved later and later in the day in the 18th and early 19th century. 
The idea was a hit and soon the middle and upper classes began taking afternoon tea.
Finger sandwiches, scones with jam and clotted cream, cakes and miniature desserts served with tea and coffee is the standard fare in an Afternoon Tea.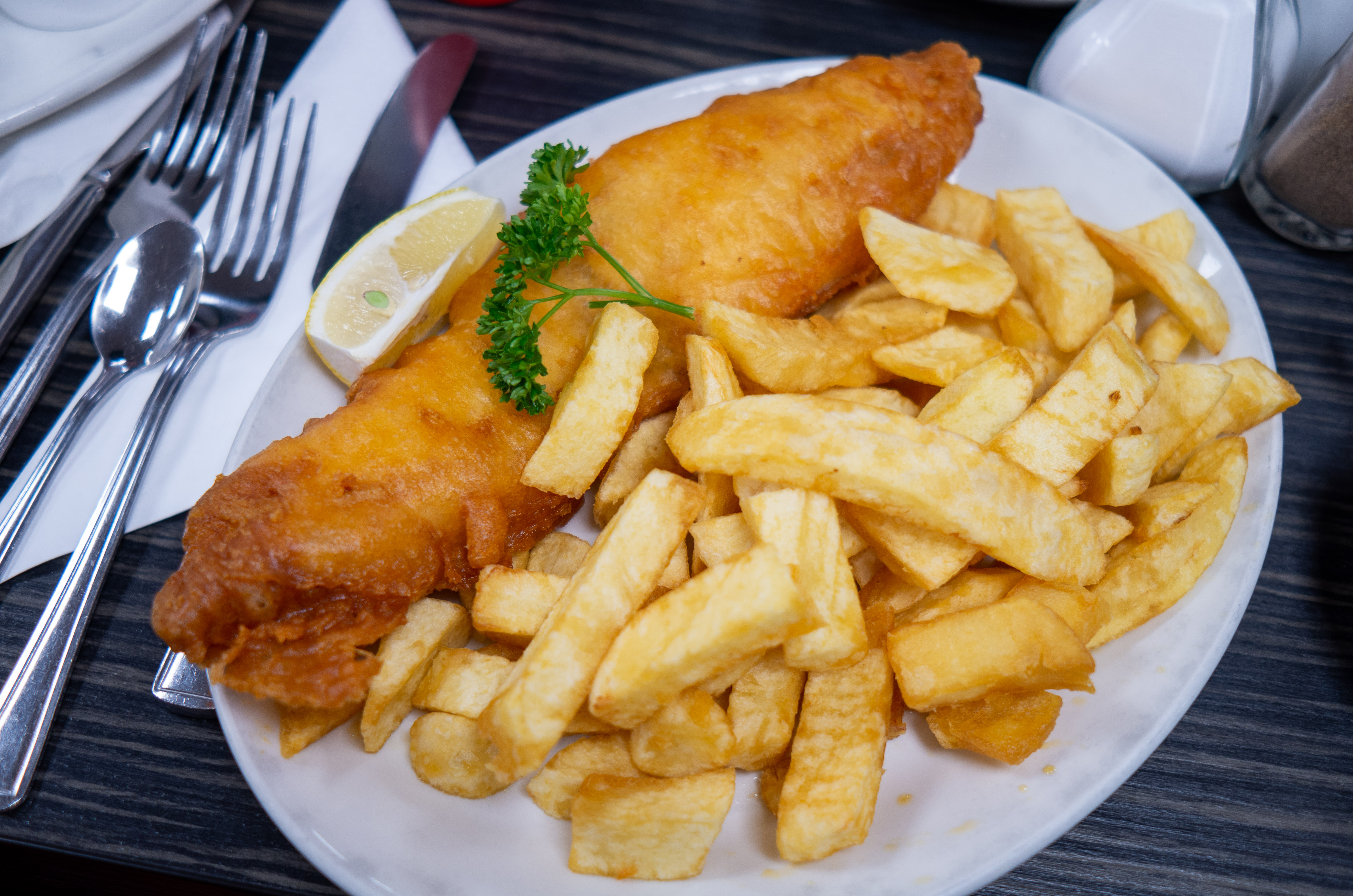 No other dish sums up Britain quite like fish 'n' chips.
Originating in England, fish and chips was traditionally comprised of fried battered cod (now more likely any white fish including haddock, hake and plaice) and chips, 
The dish became a firm favourite among the working classes in the late 19th and early 20th century.
Although facing stiff competition from foreign cuisine brought to the UK by enterprising immigrants, fish and chips still remains one of the UK's favourite takeaways with 7 million portions sold each week.
The Sunday roast is made up of roast beef, roast potatoes, Yorkshire pudding, stuffing, mint sauce, vegetable and gravy.
The meal originated in England and was eaten after church on Sunday.
Many Christians abstained from eating meat on Fridays and practised fasting before Sunday services and so the roast was created to mark the break of the fast and the fact that all types of meat and dairy produce were allowed to be eaten on the day.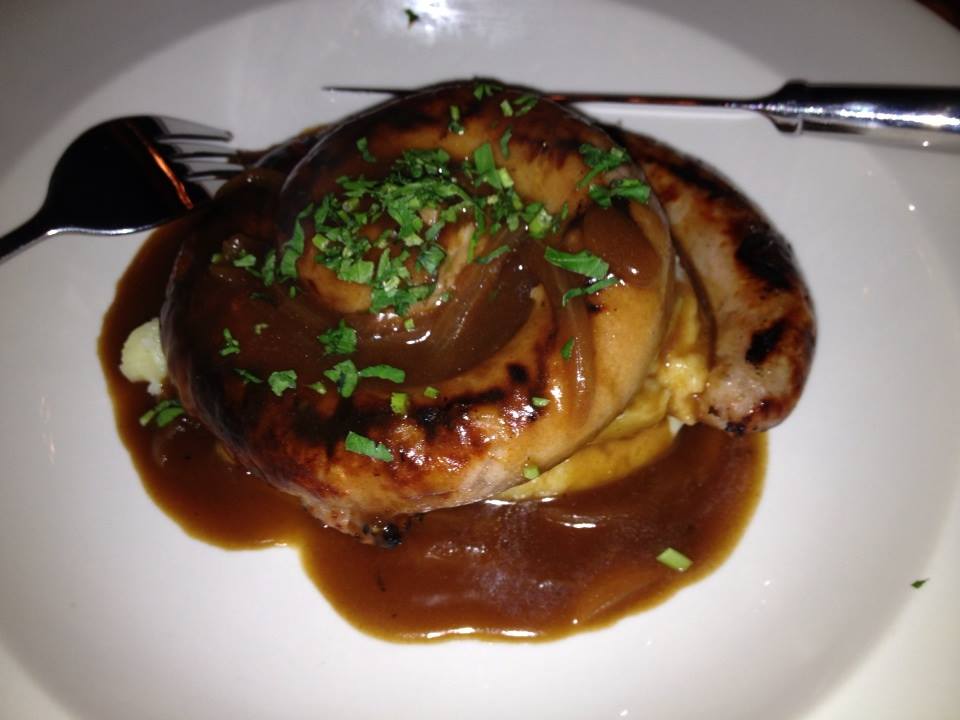 Bangers aka sausages served with creamy mashed potatoes and smothered in onion gravy is another firm British favourite.
Sausages came to be nicknamed 'bangers' during Word War I.
Owing to meat shortages sausages were bulked up with water which led them to explode when cooked. 
The dish is a favourite, especially during the winter months when people are looking for hearty comfort food to stave off the cold.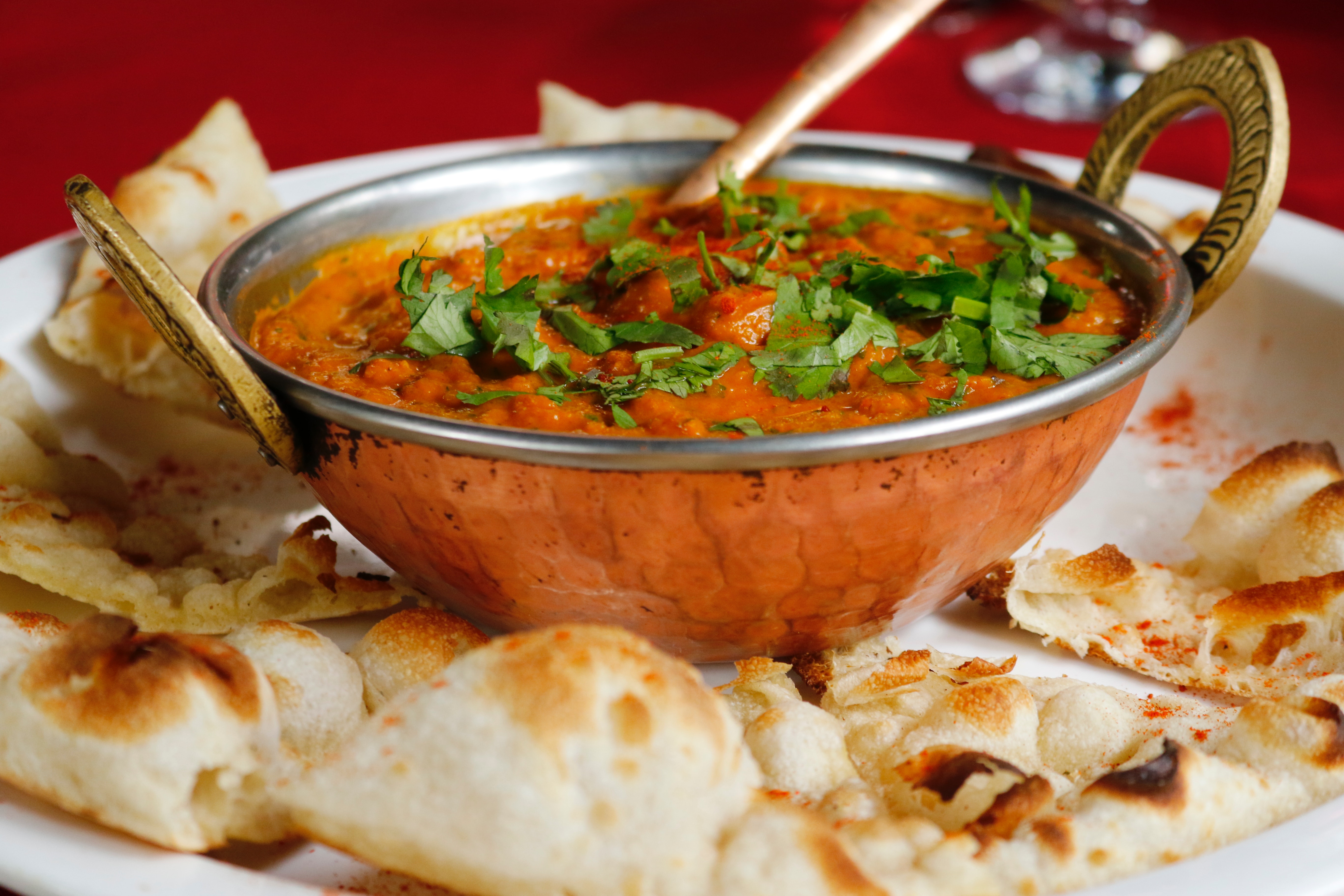 The UK has long had a love affair with curry.
When the British Raj ruled over the Indian subcontinent, British civil servants and military personnel discovered the joys of curry.
Following World War II large numbers of South Asian immigrants arrived in Britain and went on to open curry houses and the cuisine continued to grow in popularity - so much so that curry has been dubbed the UK's 'adopted national dish.'
The curries served in curry houses in the UK differ from what you will find in India and Bangladesh as the dishes have been developed to appeal to English tastebuds, and have their own unique Anglo-Indian twist.
Although there is a curry house in nearly every town in the UK, competition from other international cuisines, chef shortages, rising costs and a demand for more authentic dishes from customers means that this once-booming sector is facing uncertainty.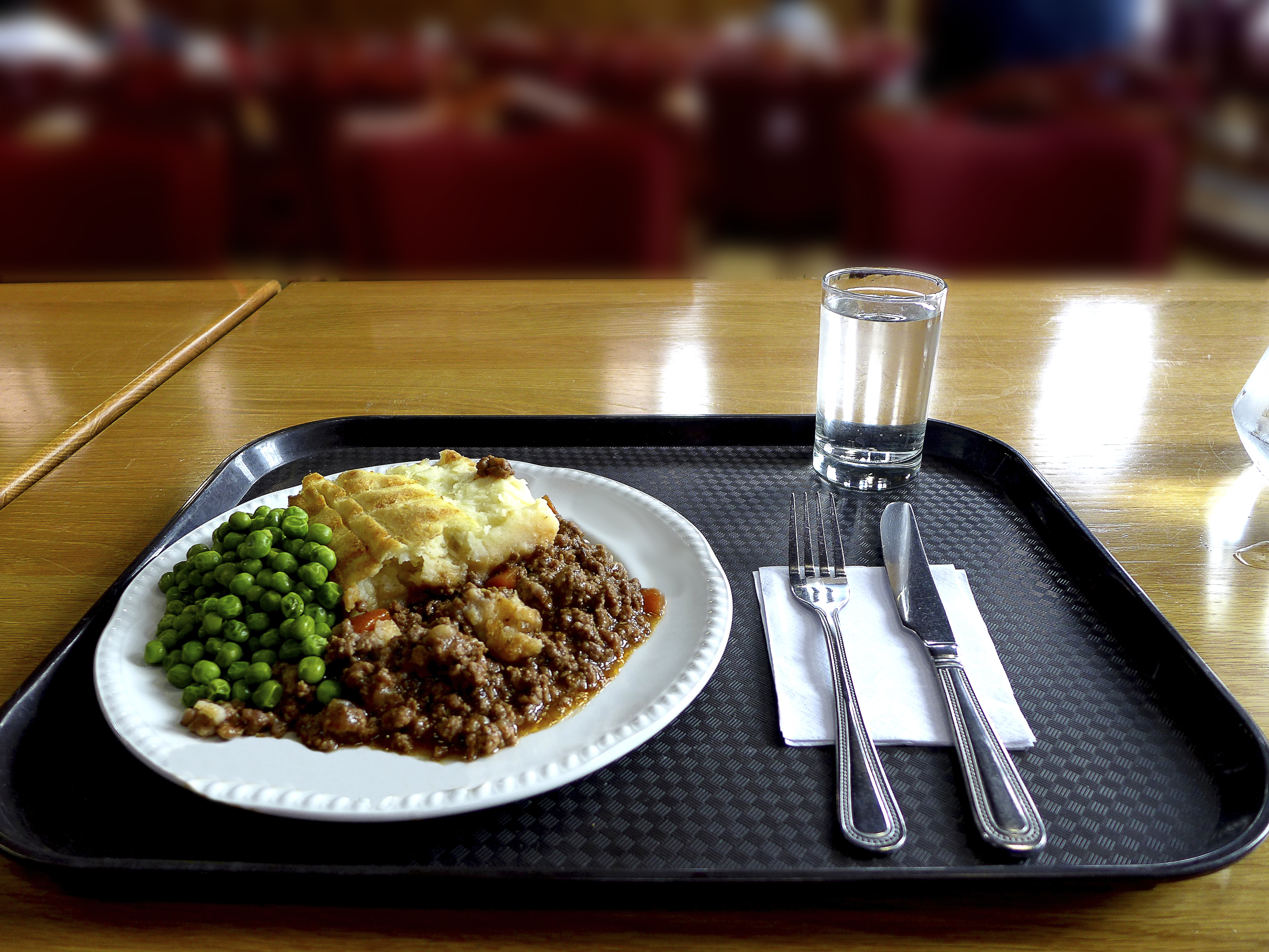 Photo by Oxfordian Kissuth
Shepherd's pie is a pie made with minced lamb, cooked in a gravy of onions and other vegetables and topped with a crust of mashed potato.
Another variation is the Cottage pie which is made with minced or ground beef rather than lamb.
Shepherd's Pie first came about late in the 1700s and early 1800s. When housewives were looking for ways to incorporate leftovers in one delicious recipe.
Similar dishes exist across the world, from Canada to Argentina to Indonesia however in our biased opinion, the Shepherd's pie is the best of them all. 
8). Bread and butter pudding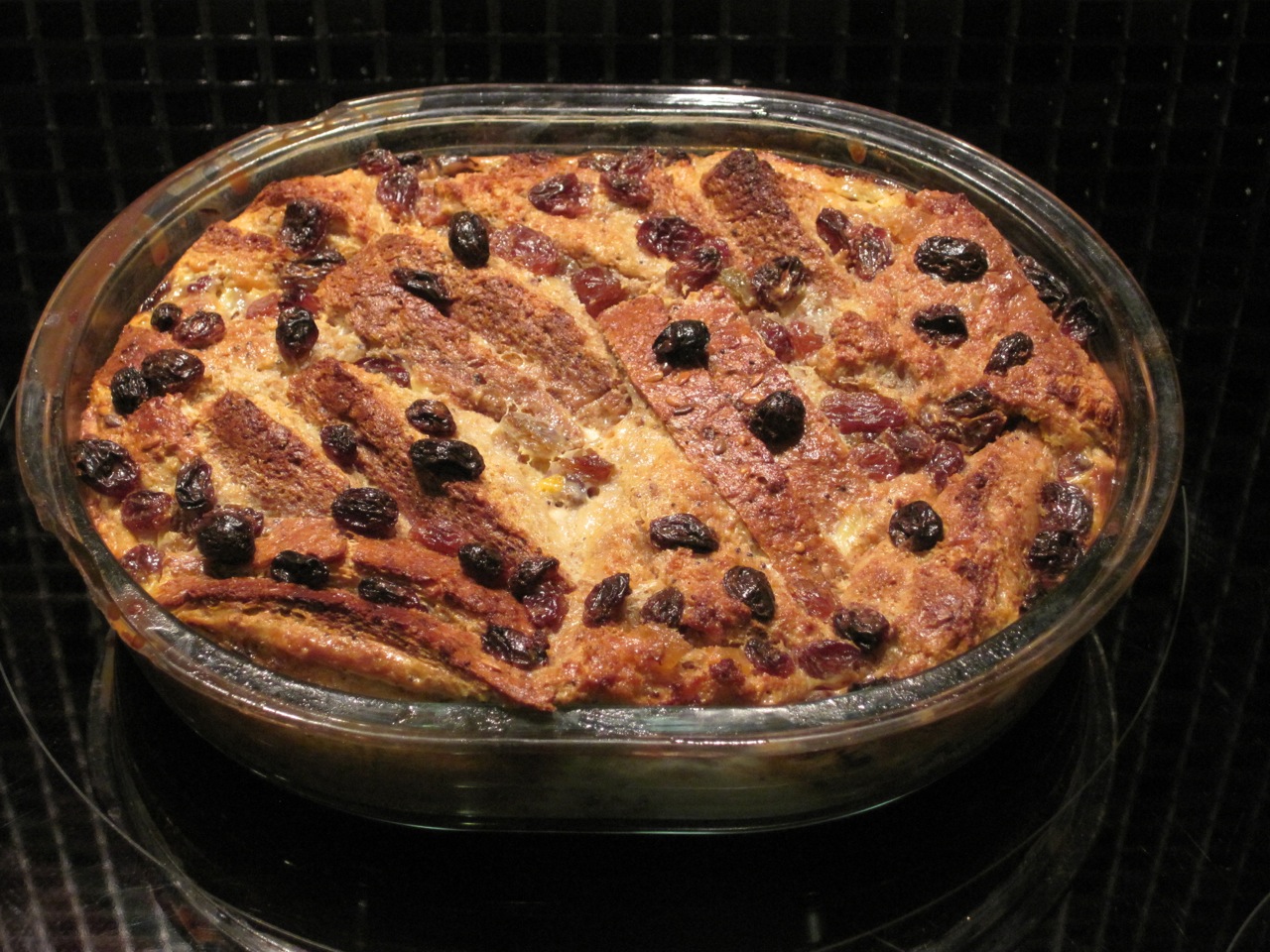 Bread and butter is made by layering slices of buttered bread scattered with raisins and pouring an egg-custard mixture over it, then leaving it to bake in the oven before serving.
The pudding evolved as a way to use stale bread and was originally called Whitepot.
Although not as common or as popular as it used to be, it still evokes memories of days gone by and remains one of the traditional British foods that everyone should try.