Top 10 Unique things to do in London
1). Visit Dennis Severs' house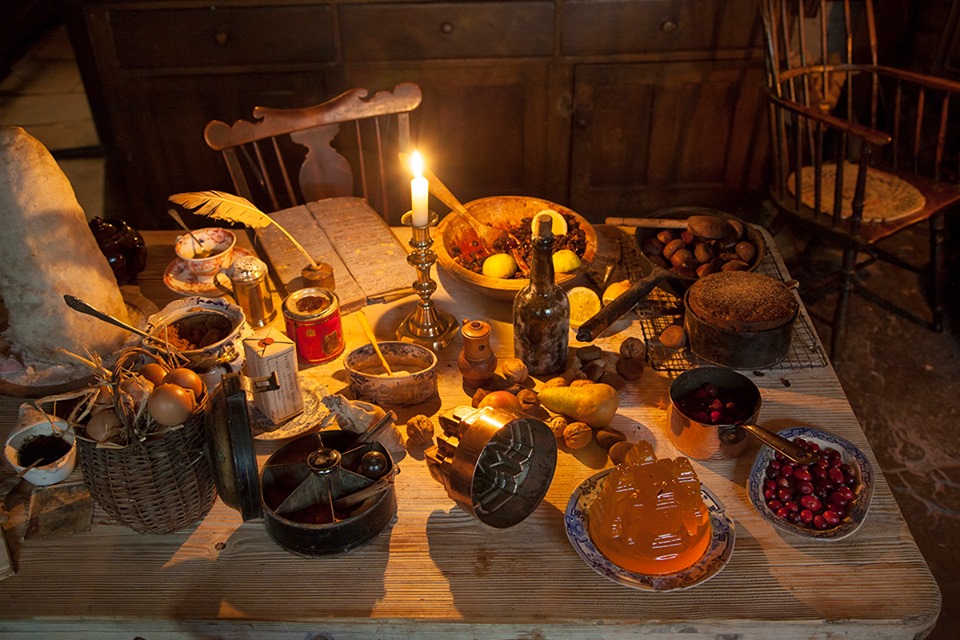 Artist Dennis Severs moved into 18 Folgate Street in the late 70s and embarked on a project to turn each of the ten rooms in the house into time capsules, each reflecting a different historic style. 
The house charts the story of the fictional Jervis family who is imagined to have lived at the house from the 18th to the early 20th century.
Each room is arranged to seem as if the occupants have only just left and Sever's described the house as a 'still-life drama.'
For more information visit:
www.dennissevershouse.co.uk
2). Brunch at Piano Works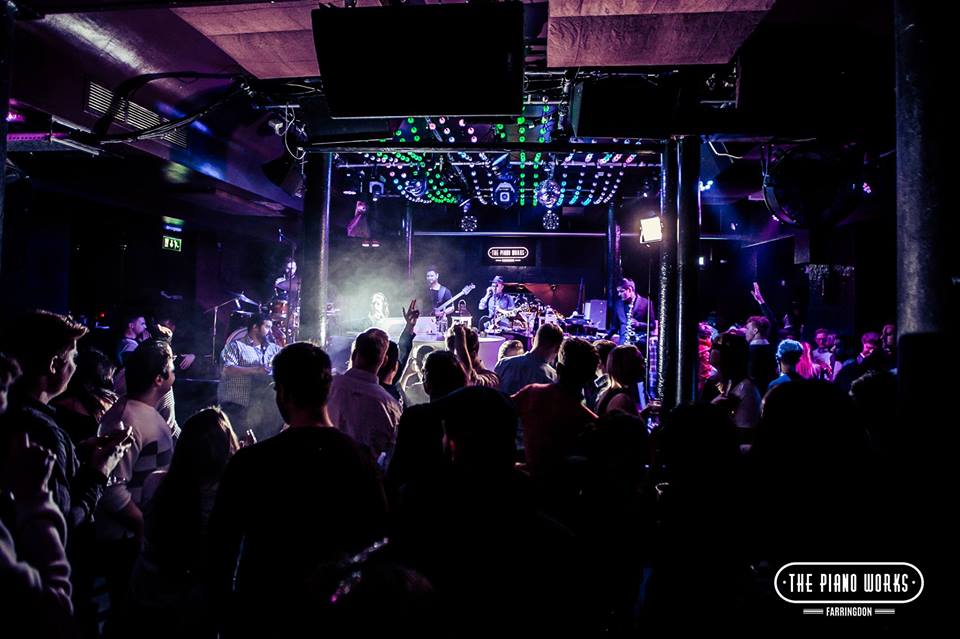 The bottomless brunch, live music and clubbing experience at Piano Works will play with your senses as they turn day into night!
Well worth the trip and you and your friends will remember stumbling out of the venue on a Saturday afternoon well and truly merry!
For more information visit:
www.pianoworks.bar
3). Sightsee on Bustronome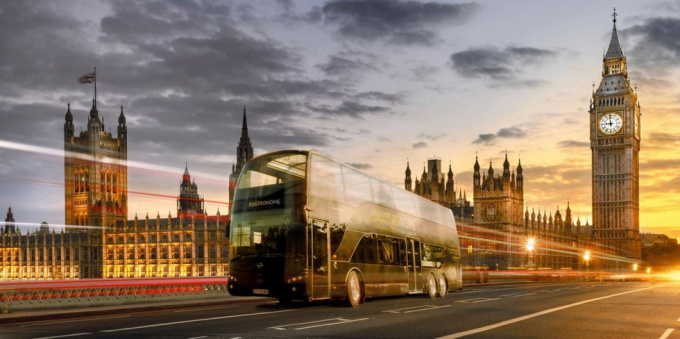 Combine a luxury double-decker bus and a fine-dining gastronomic experience and you get Bustronome.
This unique sight-seeing experience allows you to see some of London's most iconic sights while enjoying lunch, dinner or an afternoon tea.
For more information visit:
www.bustronome.com/en/london
4). Gorge on a medieval banquet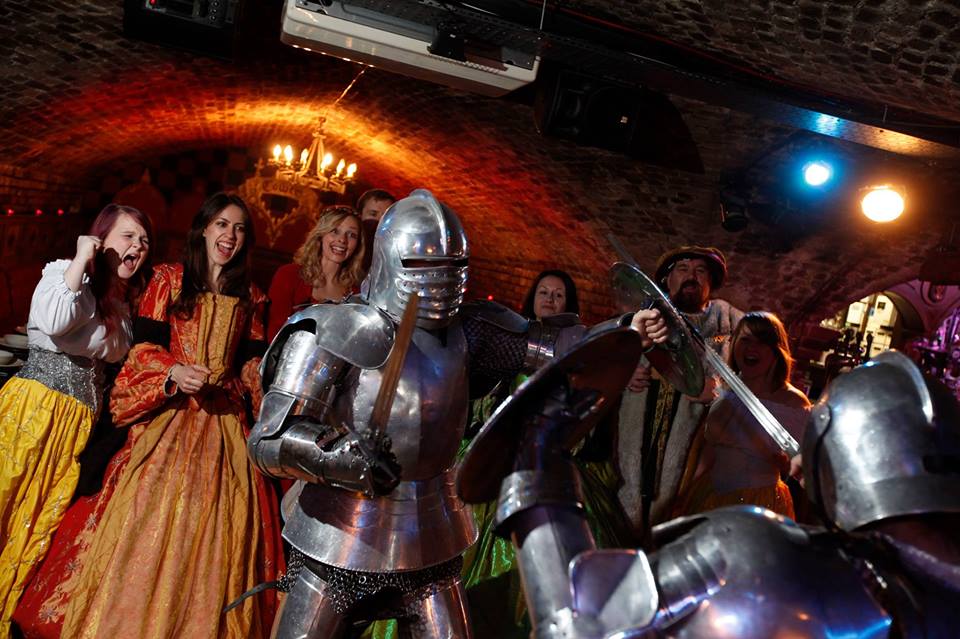 Transport yourself back in time and experience a medieval banquet.
You can yell at wench's to bring you your drinks, you can feast on a four-course meal and you can marvel at the performers before ending the night with a boogie.
For more information visit:
www.medievalbanquet.com
5). Visit Cereal Killer Café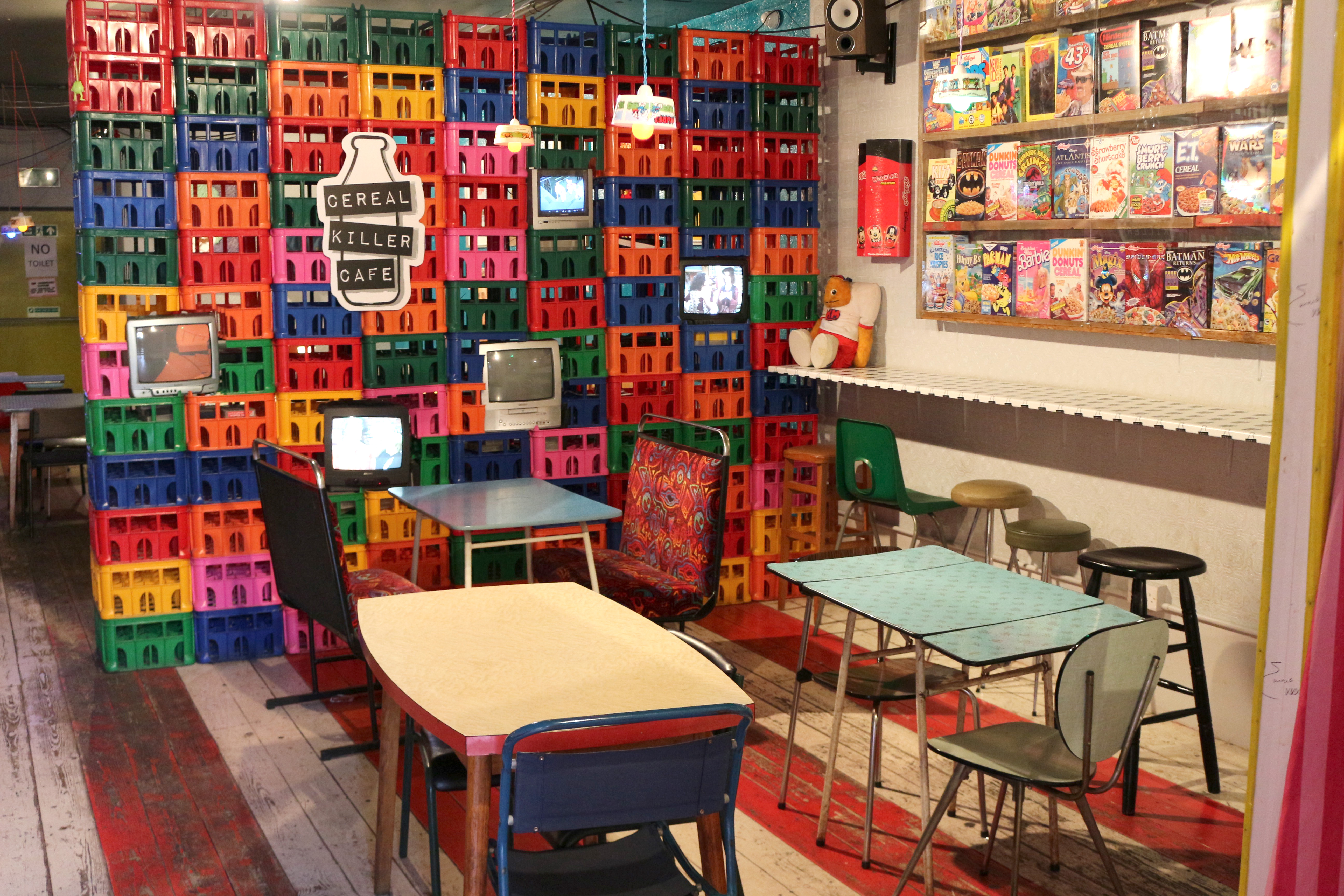 These colourful establishments bring you cereals from all over the world. 
Their inventive menus allows you to mix and match and create your own delicious combination and there are even cereal-based savoury options available too.
For more information visit:
www.cerealkillercafe.co.uk
6). Ask to see The Mayor of Scaredy Cat Town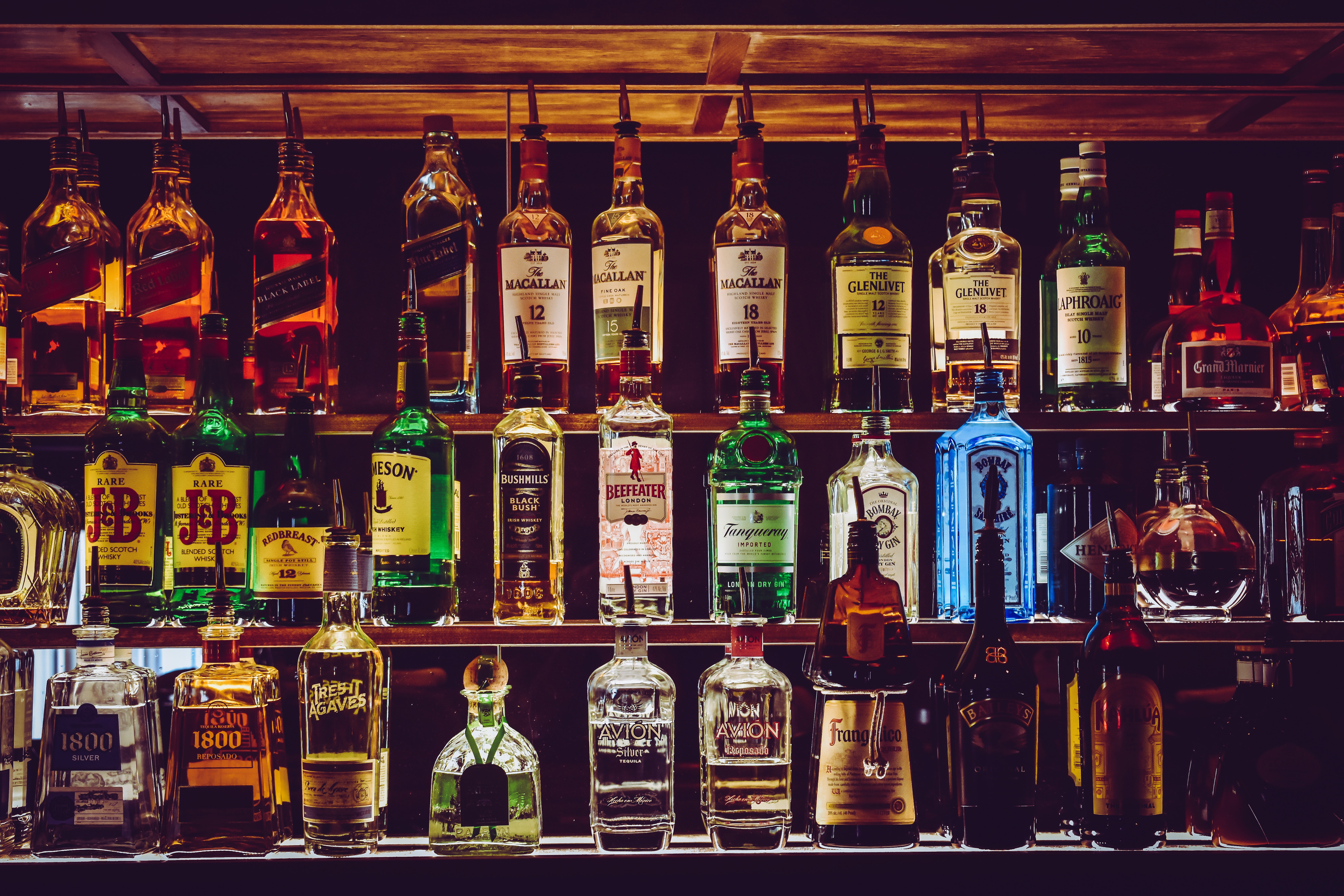 London has a number of top-secret bars and one of the best is The Mayor of Scaredy Cat Town!
Go to the Spitalfields branch of the Breakfast Club and ask to 'see the mayor.'
You'll be escorted to the bar through a fridge … that's right a fridge! 
And we're not saying any more.
For more information visit:
www.themayorofscaredycattown.com
7). Visit Crossness pumping station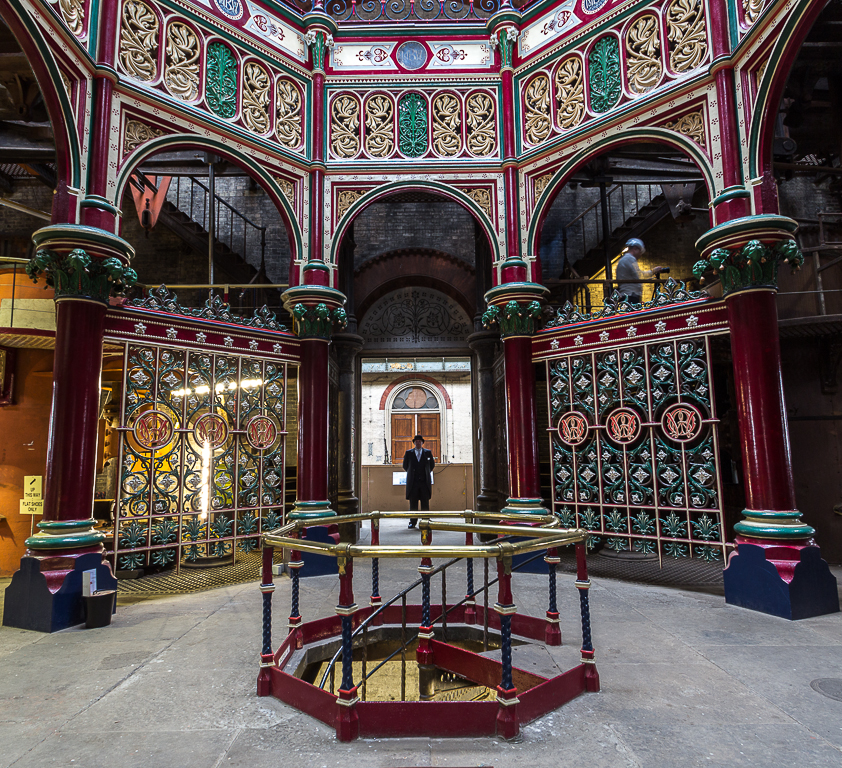 © Crossness pumping station
You don't normally think of a pumping station as beautiful but Crossness pumping station will astound you.
Described as an industrial cathedral, it features spectacular ornamental cast ironwork and you'll be taking photos at every turn.
Before you plan your visit make sure to check their website for their next open day.
For more information visit:
www.crossness.org.uk/visit.html
8). Explore Chislehurst Caves
The Chislehurst Caves are a series of intersecting man-made tunnels covering some 22 miles in Chislehurst, South East London.
It's hard to believe that these caves are only a short walk from Chislehurst Railway Station, which is just 30 minutes from London Bridge.
Made by Druids, Saxons and Romans the caves are made entirely out of chalk and has had a number of functions in the past, from ammunition storage dump during World War I to an air raid shelter during World War II.
For more information visit:
www.chislehurst-caves.co.uk
9). St Dunstan-in-the-East Church garden
St Dunstan-in-the-East was a church that was destroyed during the Second World War and the ruins have been turned into a serene public garden.
Located in the heart of the City, halfway between London Bridge and the Tower of London not many people know about this secret tranquil spot. 
For more information click here.
10). Take a picture next to the pretend 10 Downing Street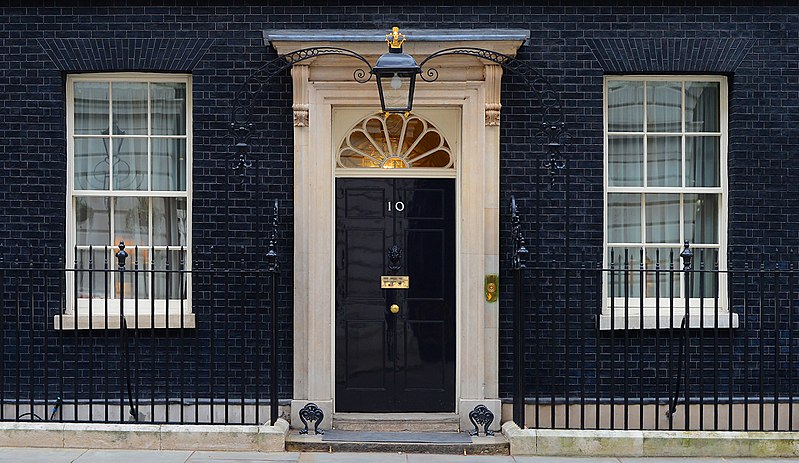 © Sergeant Tom Robinson RLC/MOD
Just down the road from 10 Downing Street, there's a strikingly similar-looking 10 Adam Street.
There are no bars and no guards and you're free to take a picture and pretend that you're visiting the PM for a cup of tea.